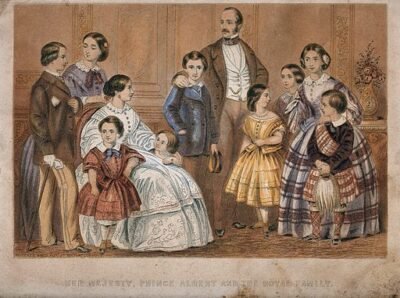 A new tour for 2022 – Ramble your way through the royal history in and around The Bridgewater Canal and Worsley
Join Green Badge Guide Royston Futter and, in your imagination, Queen Victoria, Prince Albert, The Duke of Wellington and various other Royals and Luminaries who visited Worsley New Hall and the Bridgewater Canal in their heyday.
The circular guided tour, taking in the magnificent gates shown at the 1851 Great Exhibition, St Marks Churchyard, Worsley Delph and The Bridgewater Canal starts and ends in the carpark of RHS Bridgewater so you can visit the garden and have refreshments before or after the walk.
Start 2pm – tour will last approx 2 ½ hrs (Distance around 4.5miles – generally flat but moderate uphill walk back towards the gardens.)
Tour Dates:
Sunday 22nd May, Sunday 10th July and Sunday 4th September 2022
Adults £13 plus booking fee
For children under 12 use promo code CHILD – price £6 plus fee.
https://rightroyalramble.eventbrite.co.uk
Booking essential