Michele Thompson
I am fascinated in all things Industrial Revolution. Bridges, canals and railways always made me stand in wonder at the genius of it all. I feel ever so lucky to be able to guide on my doorstep in Salford along the Bridgewater Canal where the stories and history bring the birth of Industrial Britain to life.
I have been working in travel since 2005 and have been a qualified Blue Badge Guide since 2015. The variety of my work is the best part of this job and I am as happy guiding individuals on a private tour as I am with a large group of adults or school group.
I speak German and am able to guide in the language.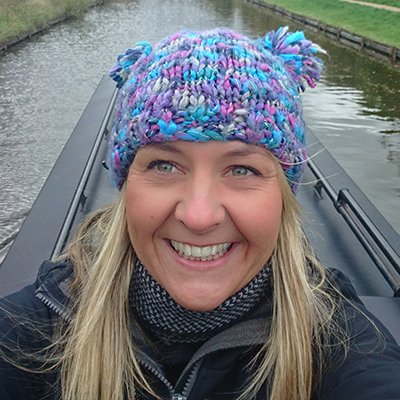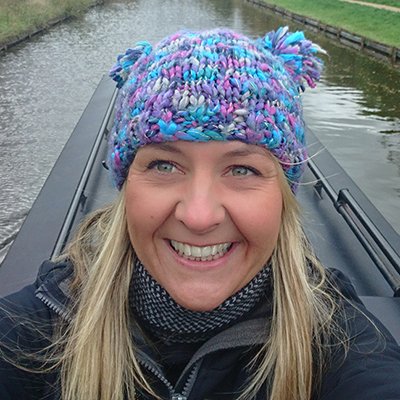 Michele Thompson
07786992053
gotguided@gmail.com
Social media @gotguided