Emma Fox is a born and bred Mancunian who loves sharing stories and insider knowledge about her home city. She studied European Studies, including history, international relations and German and has lived in Berlin and Vienna. Emma spricht Deutsch.
Emma is an official tour guide for Manchester, the Bridgewater Canal in Salford and a trainee guide for North Wales. She is very much looking forward to the RHS Bridgewater Gardens opening in summer 2021, and hopes to show visitors what other gardens, heritage and cultural offerings there are nearby.
Since 2009 she has enjoyed meeting people from all around the world and bringing historical and modern Manchester to life. Each tour is unique but specialisms include industrial heritage the Scuttlers and Victorian slums, radical ideas, arts, sports, architecture, literature cotton and slavery, Factory Records, Southern Cemetery, Manchester bees, Worsley and the Bridgewater Canal gardens and green spaces.
She has been described in reviews as vivacious, knowledgeable, accomplished and engaging.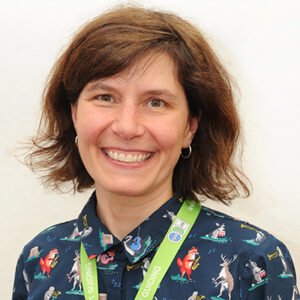 Emma Fox
07500 774200
showmemanchester@yahoo.co.uk
@showmemcr on social media