I have lived in Greater Manchester since 1989, having moved north deliberately in search of the landscapes I saw on so many early 1960s films (especially the views from the moors). I have not been disappointed, it is a great place to work, rest and play, as they say.
The Bridgewater Canal and its environs in the city of Salford in particular offer many places that illustrate the heritage, the arts and the wonderful greenscape.
I want to help people explore these areas so we can all learn and create together a new experience of a unique area in the world and can offer a range of guided walks to do this. If you would like to discuss with me your specific requirements then please do get in touch.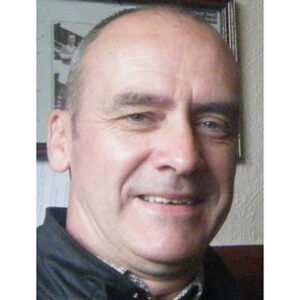 David Barnes
07961 535163
davidbarnes.david@gmail.com