I have lived in Eccles all my life and becoming a Bridgewater Guide has given me the opportunity to share the stories and history of the area to locals and visitors.
A former railwayman for over 30 years I acquired a detailed knowledge on the area and its links not only to the railways but to coal mining and beyond.
The Bridgewater Canal and the wider Salford Metropolitan Borough area have a rich history and this has inspired me to become a guide so that I can pass on our important past and hopefully inspire others to enjoy our rich heritage.
As one of a group of local Green Badge Guides I help provide regular tours along the Bridgewater Canal and also other areas of Salford. Our group can also do private tailored tours covering specific aspects of our local heritage.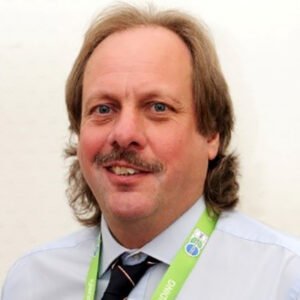 Mark Charnley
07884 121021
Facebook – Markwcharnley
Twitter – Markwcharnley
markwcharnley@gmail.com